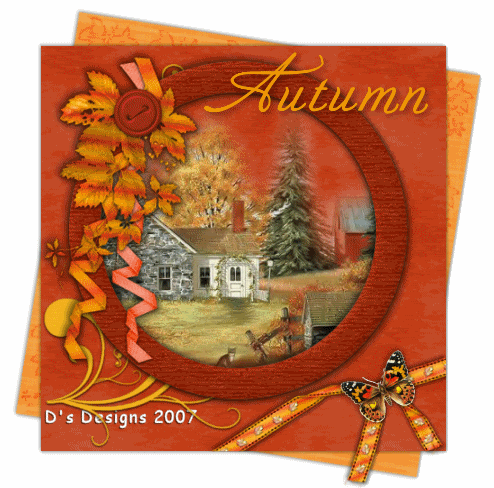 Can't help but noticing the contemplative if not at times slightly melancholic mood that appears to be pervading J-land this week. I've just come away from
Dawn [princesssaurora]
who has lost a friend a few days ago (please call round if you will). Several others are contemplating a change in their lives, whether it be in work or location, or are active in bringing about these changes.
When I returned to Stornoway on the ferry on Tuesday, it was dark by the time we docked. Sunset at the moment is only just past 6pm, and it really brought it home that summer was over and done with. Autumn was shown beautifully on the mainland by the colours of the leaves (this contributed to the number of pics I took). One gale, and they'll all be gone here. Spotted this birch tree in Rum last week.
Anyway, I wish all well and wisdom who are thinking of veering off into a new path in life, and strength to all who are nursing a loss.