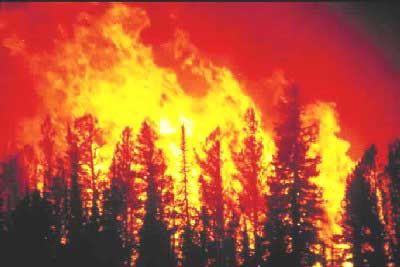 Several J-landers in California report on the fires that are raging out of control in their state. Pam (who writes a private journal) is due to visit her son, but has to pass a large blaze on the way.
Kelli (noonmom)
is preparing to evacuate.
If you're in California and under threat from the fires, please follow instructions from authorities. Stay calm, and be prepared. Your life is more important than possessions. Possessions can, on the whole, be replaced. Your life cannot.