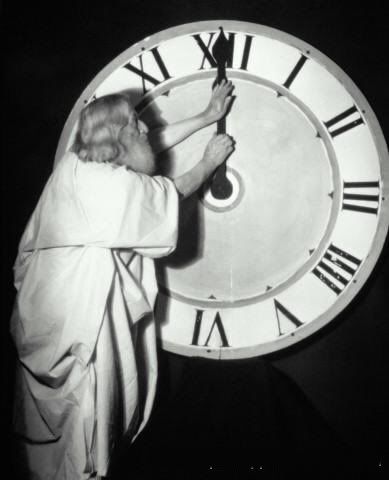 Tonight at 2.00 am, clocks go back one hour in Europe. It will then be 1 am. In the USA, Daylight Saving Time does not end until November 4th, next week. DST is not observed in
Hawaii, American Samoa, Guam, Puerto Rico, the Virgin Islands, the Commonwealth of Northern Mariana Islands, and Arizona . The Navajo Nation participates in the Daylight Saving Time policy, even in Arizona, due to its large size and location in three states.
Yes, it is the 300th day of the year (you count back, it's true), and it's raining cats and dogs out here. Again. We should also see some strong winds, but not as severe as early on Friday.
A tropical cyclone in the Western Pacific pulled a nose at the Joint Typhoon Warning Center when it was declared dead at 1500 GMT yesterday. The final warning on tropical depression Faxai was issued. When I checked the JTWC site again late last night, Faxai was back. Wasn't that dead after all, still a tropical storm and gaining intensity. Fortunately, the system has now turned into a non-tropical storm which is haring off in the general direction of the Aleutian Islands.



This picture, showing a Halloween display outside a burning house in California, is quite unbelievable. The house stood at the corner of Highway 330 and City Creek Road in Running Springs.