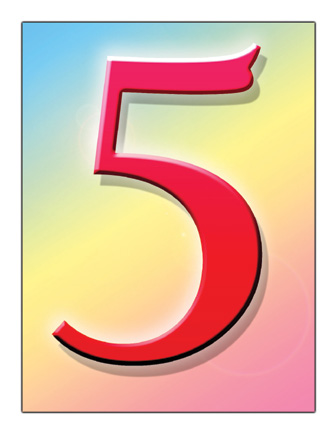 Today five years ago, AOL launched AOL Journals, now called Blogs. It was the foundation stone for what we know as J-land today.

Go to the Anniversary Journal and make an entry or comment on this momentous occasion, if you haven't already done so.

Don't forget there is an anniversary chat in the Journals Chatroom (link above every AOL blog) at 1900 GMT (8pm UK time, 3pm EDT) on Saturday 23 August, as well as at 2200 GMT (11pm UK, 6pm EDT) - in fact you can have a J-land chat any time you want in there.