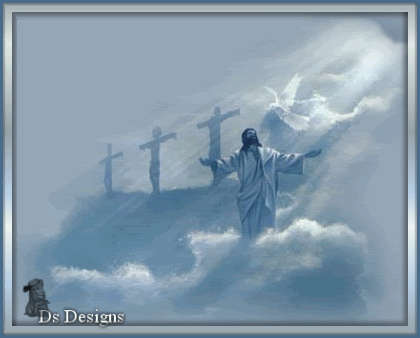 Happy Easter to everybody. I'm typing this, looking at a chocolate Easter bunny, with a bell round its neck. Weather here remains cold, with occasional sleet, hail or snow showers. It is nothing compared to the mayhem, currently experienced in
northern England,
with 4 inches of snow, closed roads and people trapped in drifts on that infamous snow blackspot, the A66. The snow will spread south along the English east coast.
Ben Nevis, the UK's highest mountain, is being searched this morning for a man, seen acting in a confused manner on the path to the 4,406 feet summit. A rucksack, possibly his, was found. I hope the man is found safe and well - it's no weather for mountaineering unless you're properly prepared.